The Association of Professional Fund Investors
Helping fund investors since 2011
We help fund investors do better by knowing more.
APFI is an all-volunteer, non-profit. Founded in 2011, the APFI was created by and for its membership. APFI members are all professional fund investors. APFI is independent of commercial interests and is owned and controlled entirely by its member volunteers.
Facilitates fund investors to learn, share ideas, and network with their global peers;

Shares best practices in fund investing worldwide;

Collaborates with media and event partners worldwide;

Sets global standards of professionalism and accreditation for fund investors.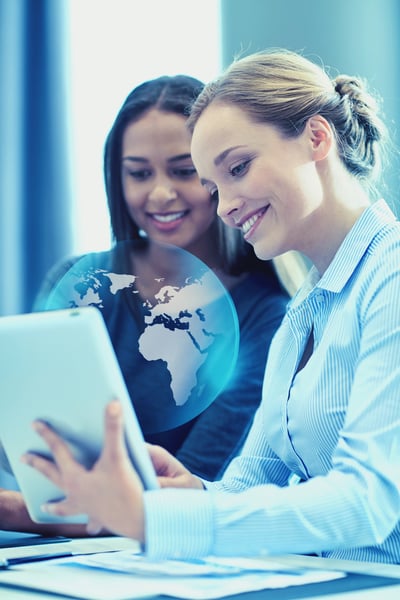 Am I a "Fund Investor"?
While many people invest in asset management products, APFI recognizes a unique subset as its members who are dedicated professionals within banks, family offices, fund of funds, pension funds, wealth managers and other institutions.
Professional Fund Investors are those financial professionals who have the responsibility to research, analyze, or select funds, asset managers, or other third-party managed investment products for investment as a material portion of their job. Those in this role are also known as allocators, gatekeepers, pension fund officers, fund buyers, manager research consultants, due diligence analysts, and fund selectors.
The Association uses the term "fund" in the broadest of contexts to include products generally managed by asset management organizations – whether they are commingled in a fund format or segregated accounts makes no difference nor does the underlying investment approach.
APFI is open to the global professional community of "fund investors" (by whatever name) for membership. The commonality of the issues and interests of professional fund investors worldwide as well as the continuous evolution of global trends are important reasons to collaborate and learn from our global peers.
Fund Investor Tools & Reviews
Manager Reference Checks
Co-Investments
Global Accreditation
Media Presence
Regulatory Voice
Professional Development
Conferences
Research Providers
Continuing Education