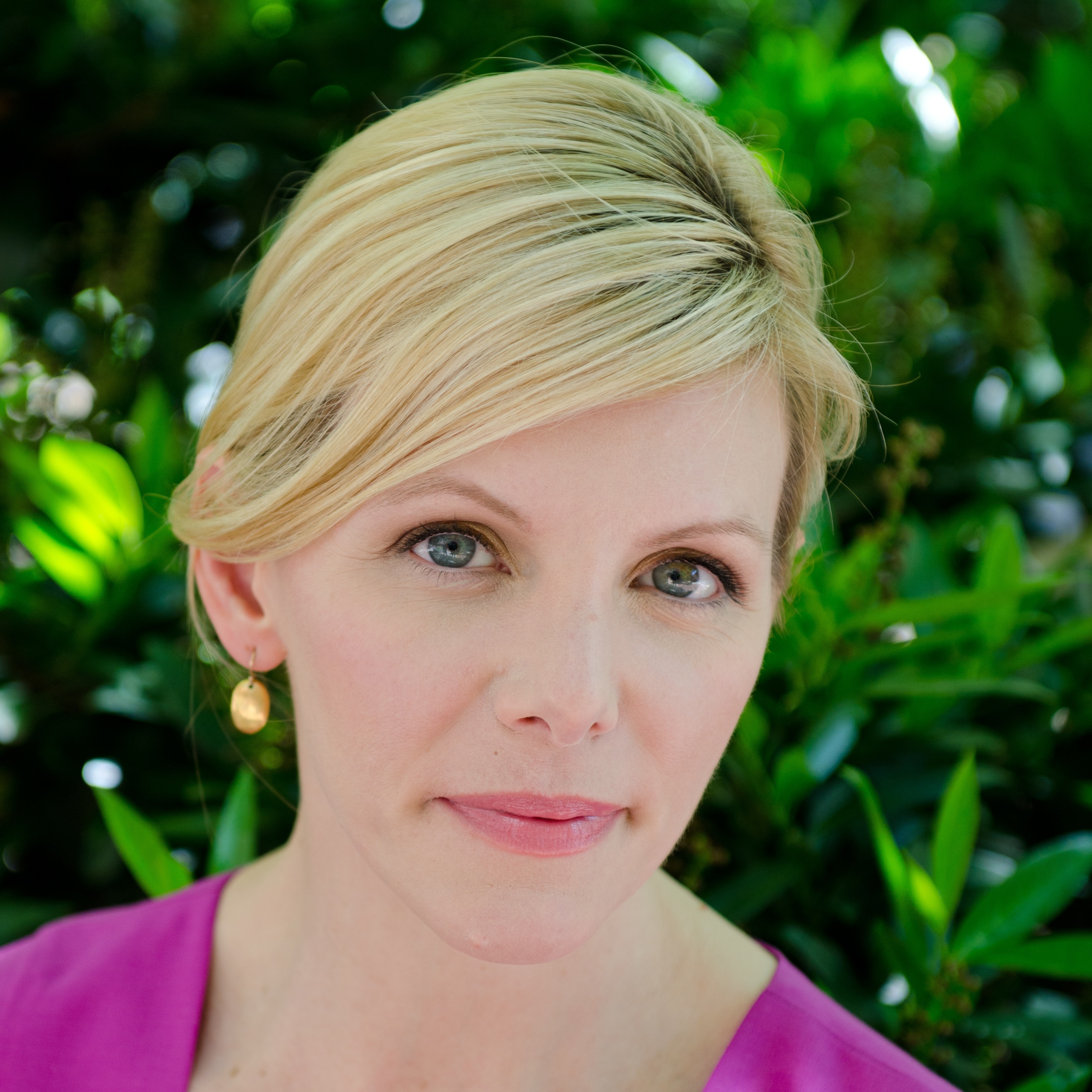 Christine Gaze, CIMA®
Founder & Managing Partner, Purpose Consulting Group
Christine Gaze is the founder and managing partner of Purpose Consulting Group, a firm focused on developing cutting-edge practice management programs that engage and advance financial professionals. Christine specializes in conducting research that generates unique insights and developing custom content and training to help financial services leaders and their teams deliver business results.

Christine began her career as an advisor and over the past 20 plus years, she has held a variety of leadership roles in practice management, human capital, and sales at firms such as Merrill Lynch, Morgan Stanley, AllianceBernstein, and TD Ameritrade. She has developed and implemented several successful thought leadership and training initiatives, product launches, and culture change efforts. Her work helped generate billions in new assets and promote a culture of excellence.

Christine is a frequent speaker at industry events, writer for industry publications, and is often quoted in the press, including The Wall Street Journal, Financial Planning, Investment News, and Fundfire.